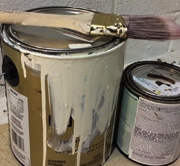 Lead is a metal that occurs naturally in the environment. Lead can be found in the air, water land (soils and dust). It is all around us, in our homes, places of worship, offices and schools, but very commonly found in paint!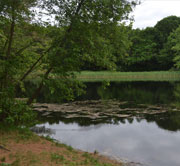 Freshwater ecosystems
Freshwater ecosystems, (lakes, man-made reservoirs or wetlands, rivers and creeks and ground water) have suffered more from human actions than marine ecosystems.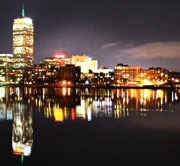 It is sickening that we are using massive resources campaigning for, researching and finding new green or renewable energy, in a bid to bail ourselves when the fossil fuels run out. This is the same issue we have with food, that we are now